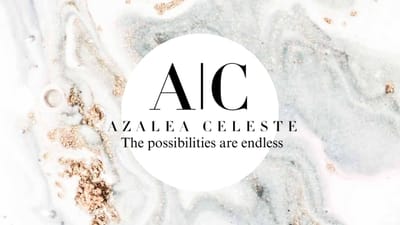 Azalea Celeste was founded and established by owner Veronica Washington. I know every woman loves to look and feel beautiful, it can mean standing in confidence or being insecure. With an Understanding that unique and exquisite taste can be a bit expensive, I designed Azalea Celeste to assure that we offered fashion that would fit every customer's need, desire, lifestyle, and budget.
Azalea Celeste is an online clothing store that offers a wide variety of apparel styles from hip hop, trendy fashion, sophisticated, formal, and informal world-wide. We could not serve you cake with out some ice cream, so we expanded our store to offer shoes, accessories, and jewelry.
Go ahead and take your time and take a look around, I am sure you will find something you just can't do without.
Make sure that you subscribe to our email listing, we would not want you to miss out on the sale of the month.